Our News
Sept. 08. - 09. 2021Events, Trade FairsBM/dds-Event | Digitalization, Automation, Optimization
BM and dds, the leading German magazines for wood building, are holding a two day interactive online event from September 8. - 9, 2021. Registration is free!
Our project manager Lukas Hollinderbaeumer will be hosting a presentation on Sept. 8. at 2 PM on the topic of "Digitalization, Automation, and Optimization of the Entire Production with Compass Software."
Join us!
October 20. - 21. 2021Events, Trade Fairs14. European Congress (EBH)
Gürzenich Cologne, Germany
Compass Software is attending the 14. European Congress (EBH) organized by the Forum Wood Building. The topic of the congress is "Building with wood efficiently in the urban space". We are looking forward to seeing you there!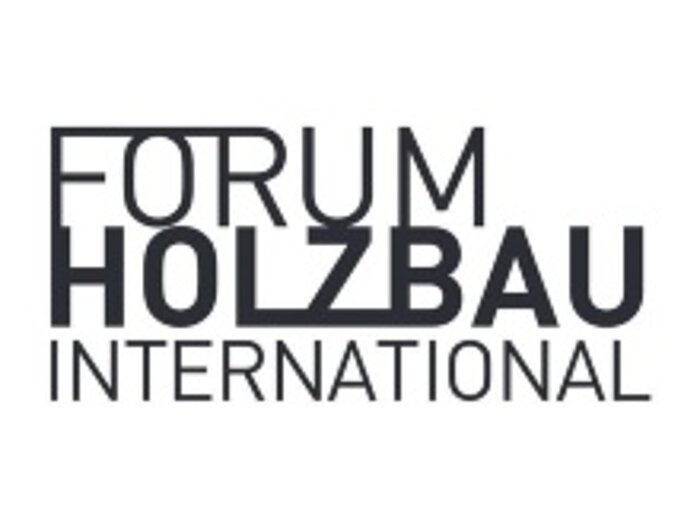 December 1. - 3. 2021Events, Trade Fairs26. International Wood Construction Conference (IHF)
Innsbruck, Austria
Compass Software is attending the International Wood Construction Conference again. The topic of the event is "Practical experience – Practical application". We are looking forward to seeig you there!

February 06. - 09, 2022Events, Trade FairsW-Exhibition Birmingham
Booth B705
NEC Birmingham
Once again, Compass Software will be exhibiting at the W-Exhibition in Birmingham, UK. The W Exhibition is the national show for the Joinery and Furniture industries, showcasing the latest products and developments. As the UK's leading dedicated trade exhibition, The W Exhibition provides the opportunity to see running woodwork machinery together with components and materials all under one roof at the NEC, Birmingham. Come and visit us at our booth B705 to see all the latest features in Compass Software. We are looking forward to seeing you there!

March 29. - April 1, 2022Events, Trade FairsHOLZ-HANDWERK 2022
Nürnberg Messe
Compass Software will once again exhibit at the HOLZ-HANDWERK in Nuremburg. The HOLZ HANDWERK is Europe´s Trade Fair for Machine Technology, Equipment and Supplies. Our sales representatives will be happy to show you the newest innovations Compass Software has to offer. Contact us anytime to make an appointment. We are looking forward to seeing you in person again!