Our News
CancelledEvents, Trade Fairs26. International Wood Construction Conference (IHF)
CANCELLED
Congress Innsbruck | Rennweg 3, 6020 Innsbruck (AT)
The event has been cancelled due to the ongoing COVID-19 pandemic. The forum will take place on 1. – 3. Dezember 2021 in Innsbruck. We will be exhibiting at the event next year.

September 26-29, 2021Events, Trade FairsW-Exhibition Birmingham
Booth B705
NEC Birmingham
Once again, Compass Software will be exhibiting at the W-Exhibition in Birmingham, UK. The W Exhibition is the national show for the Joinery and Furniture industries, showcasing the latest products and developments. As the UK's leading dedicated trade exhibition, The W Exhibition provides the opportunity to see running woodwork machinery together with components and materials all under one roof at the NEC, Birmingham. Come and visit us at our booth B705 to see all the latest features in Compass Software. We are looking forward to seeing you there!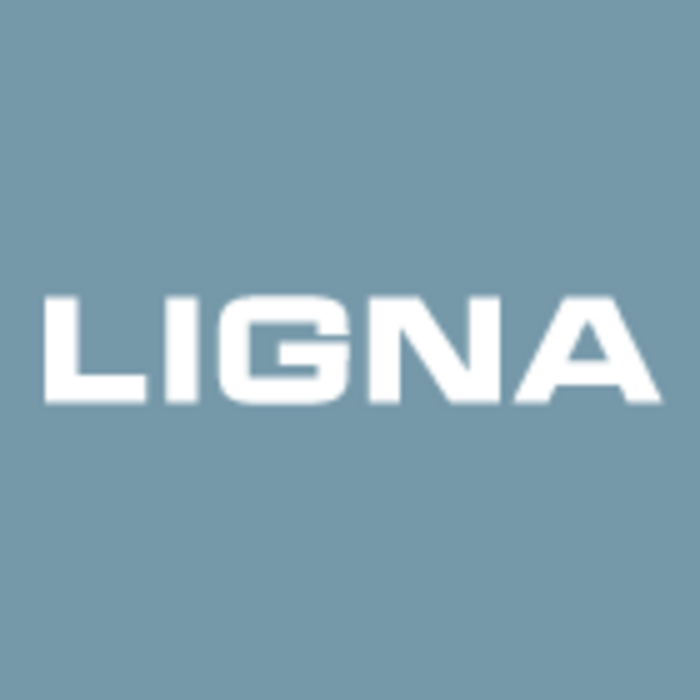 September 27. - October 01, 2021Events, Trade FairsLIGNA 2021
Deutsche Messe - Hannover
LIGNA 2021 will take place in the fall for the first time due to the corona pandemic. With over 90.000 visitors, LIGNA is one of the most important trade fairs in the woodworking industry. Naturally, Compass Software will be there. We are looking forward to showing you our new options and possibilities in person. Secure your personal trade show appointment with our sales representatives early: Contact.