Our News

CANCELLEDEvents, Trade FairsW-Exhibition Birmingham
CANCELLED: Unfortunately, the W-Exhibition had to be cancelled due to Covid-19.
Booth B705
NEC Birmingham
Once again, Compass Software will be exhibiting at the W-Exhibition in Birmingham, UK. The W Exhibition is the national show for the Joinery and Furniture industries, showcasing the latest products and developments. As the UK's leading dedicated trade exhibition, The W Exhibition provides the opportunity to see running woodwork machinery together with components and materials all under one roof at the NEC, Birmingham. Come and visit us at our booth B705 to see all the latest features in Compass Software. We are looking forward to seeing you there!

July 12. - 15, 2022Events, Trade FairsHOLZ-HANDWERK 2022
Nürnberg Messe
Compass Software will once again exhibit at the HOLZ-HANDWERK in Nuremburg. The HOLZ HANDWERK is Europe´s Trade Fair for Machine Technology, Equipment and Supplies. Our sales representatives will be happy to show you the newest innovations Compass Software has to offer. Contact us anytime to make an appointment. We are looking forward to seeing you in person again!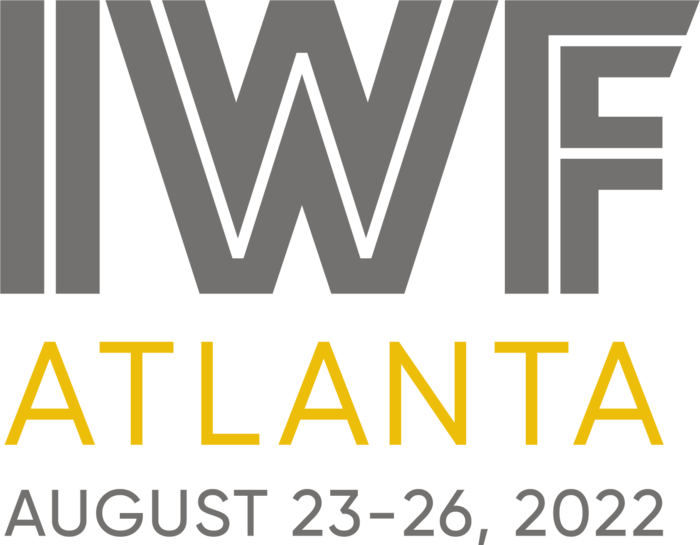 August 23. -26, 2022Events, Trade FairsIWF 2022
Booth B4135
Georgia World Congress Center
Compass Software Inc. will be exhibiting at the IWF 2022 in Atlanta. The American trade show has been one of the biggest woodworking trade shows in the world for more than 50 years. We are looking forward to welcoming you at our booth and showing you the newest Compass Software solutions.
Trade show homepage: https://www.iwfatlanta.com/